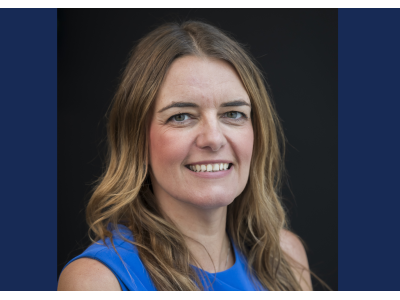 In her latest article CEO Karen Bexley discusses the benefits of the "Best of Both" for Bexley Beaumont.
In 2021 we were interviewed for an article about our vision and our journey; the heading given to the article was "best of both". We were explaining how we look to combine the best elements of the traditional law firm model with the best elements of the fee-share model.
Bexley Beaumont's structure enables us to attract top talent and provides a different choice for both clients and lawyers.
This concept of combining opposing elements to achieve an optimal outcome has become more of a guiding principle in life merging transition with innovation; integrating technology with nature or finding the balance between work and personal life. The best of both worlds can offer a path to a more fulfilling existence. It allows you to take the benefits of two different ways of life and leave behind the disadvantages.
At Bexley Beaumont we recognize lawyers want to feel connected to the firm and to each other, they value being part of a team which helps with collaboration benefiting them and their clients. Many lawyers want that sense of belonging and community, but they want to combine this with true autonomy and control. Personal control of the work they do, who they work for and their own earning potential. Innovation can bring new life into traditional practices making them accessible and engaging for future generations.
Adapting to changing client and lawyer needs helps create a path towards an inclusive, sustainable and alternative future for the profession.
It's more than just flexibility as to where and when people work. It's also about the team they work in, the firm they are part of, the ability to set their own goals and targets and work in a way which best suits them and their clients. Clients' and lawyers' interests being aligned, and lawyers having the opportunity and autonomy to thrive and develop within a supportive and collegiate environment.
Bexley Beaumont lawyers enjoy all the benefits of any fee-share model and are remunerated on a fee-share basis however the ethos of the firm is very much a hybrid; a "best of both" – giving partners control and autonomy while also providing the support, culture and sense of shared purpose and values that more usually characterises a traditional firm.
To discuss any of the above further, please feel free to contact Karen Bexley: karenbexley@bexleybeaumont.com | 07971 859332